How to Get a Better Credit Score
Is your credit score making it difficult to get approved for a credit card or auto loan? You may be asking yourself, "How can I boost my credit score the smart way?" When you need a few pointers on how to get a better credit score, Mercedes-Benz of Escondido can help. Learn more about different ways to raise your credit score below!
Tips to Increase Credit Score: Monitor Your Credit Report
Mistakes can happen, especially when it comes to credit accounts. Whether your credit report still shows an account that you closed long ago or your payment history is incorrect, you'll never know what your credit report looks like unless you check it. The Fair Credit Reporting Act grants you a free copy of your credit report each year. To stay up-to-date with your credit report info, you can request a copy every four months from one of three credit reporting bureaus: Experian, Equifax, and TransUnion.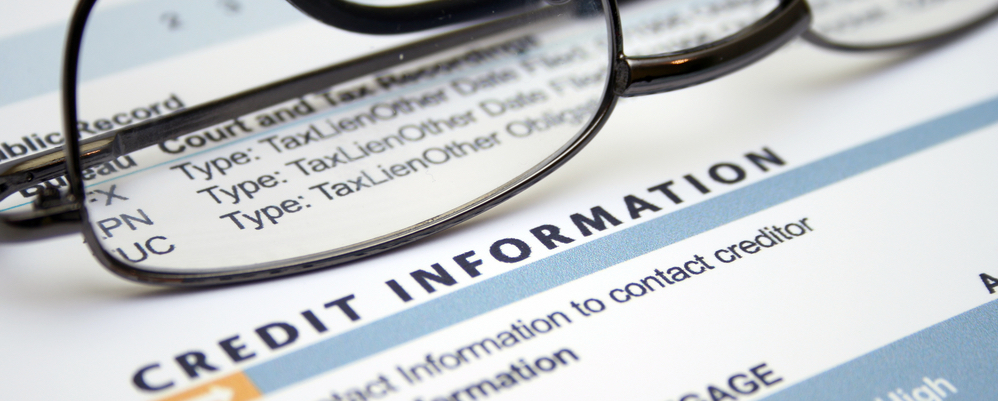 Tips to Increase Credit Score: Review Your Debts
If you've fallen behind on payments or you have more than a few debts, create a list of creditors you owe and how much you owe. The following factors heavily influence your credit score and are worth paying attention to:
Debt-to-Credit Ratio: This is how much credit you have vs. how much you've utilized. Generally, it's best to keep your credit card charges under 30% of the available balance every month.
Number of Credit Cards with Balances: If you have several cards with balances, your score will be lower than if you had fewer cards.
Tips to Increase Credit Score: Work Out a Payment Plan
Approach your debt systematically; start with repaying any debts currently in collections. Then, move onto paying off credit cards with smaller and more manageable balances. Finally, start working on paying off larger balances.
Tips to Increase Credit Score: Consider Applying for Credit
Don't have credit cards? If your score is low, it could be because you've never taken out a loan or held a credit card. You can't have good credit without a credit history. Consider opening a credit card in San Diego. As long as you keep the balance under the 30% mark and pay on time, you'll likely see an improvement in your credit score. Don't qualify for a standard credit card? You may have better luck with a secured credit card, which has a small spending limit and requires an initial deposit to open.
Tips to Increase Credit Score: Allow Your Credit to Age
Credit history is built over time. One way to start building your credit immediately is to become a user on a family member's account. If they have a credit card and pay their bills on time, have a discussion with them about signing onto their account, so their timely payments will reflect well on your credit score. Be sure to discuss how their credit line will be used and how the payments will be made before moving forward.
Tips to Increase Credit Score: Cut Down on Applications
Sure — opening a credit card or taking out a loan is a good start to improving your credit score, but you'll want to be careful how many applications you submit. When you submit an application for an approval, a hard credit check is performed, which can ding your credit score for a short time. For this reason, it's important to shop around for the best possible rates and terms on a credit card or loan before applying.
Get More Advice from the Team at Mercedes-Benz of Escondido!
Do you have additional questions about how to get a better credit score? Contact the finance department at Mercedes-Benz of Escondido near Escondido and San Marcos. Our team of experts will guide you through the process and review your options with you. Be sure to review our finance and insurance hub for more information on purchasing and protecting your new or used vehicle, as well as information on different loan types like simple interest.