Direct vs. Indirect Financing
When you apply for your car loan directly from a lender, like a bank or credit union, this is known as direct financing. With this method, you're approved for a specific amount at a specific rate when you enter into the vehicle buying process at Mercedes-Benz of Escondido.
The alternative, indirect financing, happens after you've settled on a price and then choose the right financing option.
Advantages and Disadvantages
Direct Financing
Advantages: The main advantage of direct financing is flexibility and customization. You can control the amount, the type of loan, where you get the loan from, etc.
Disadvantages: Generally, the direct finance process can require you to invest more time in the application process. Having infinite options also means infinite decisions and a lot of open-ended questions.
Indirect Financing
Advantages: Compared to a bank loan, financing at a dealership near Escondido can be considerably quicker and you still have multiple financing options available to you.
Disadvantages: You might pay extra for the convenience and speed of the indirect financing process, so consider whether the tradeoff is worthwhile.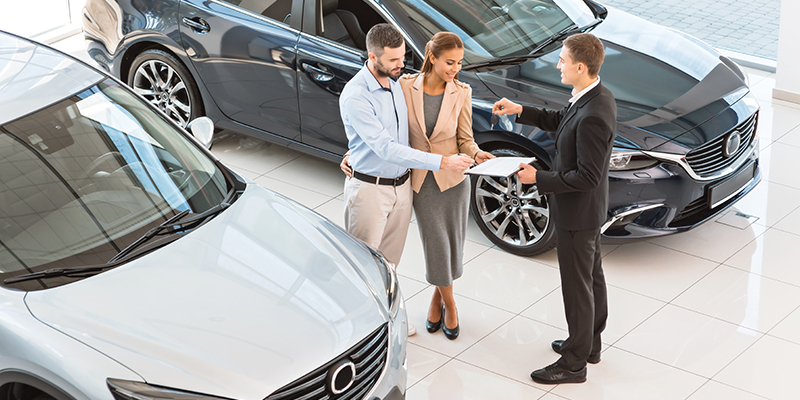 Experience the Mercedes-Benz of Escondido Difference
Financing decisions can be a lot to sift through, so feel free to contact us at Mercedes-Benz of Escondido. We're happy to help Escondido customers find the right vehicle and right lending option.